UPCOMING EVENTS
ARE YOU LOOKING FOR A WAY TO TRAIN YOUR EMPLOYEES?
DATES BELOW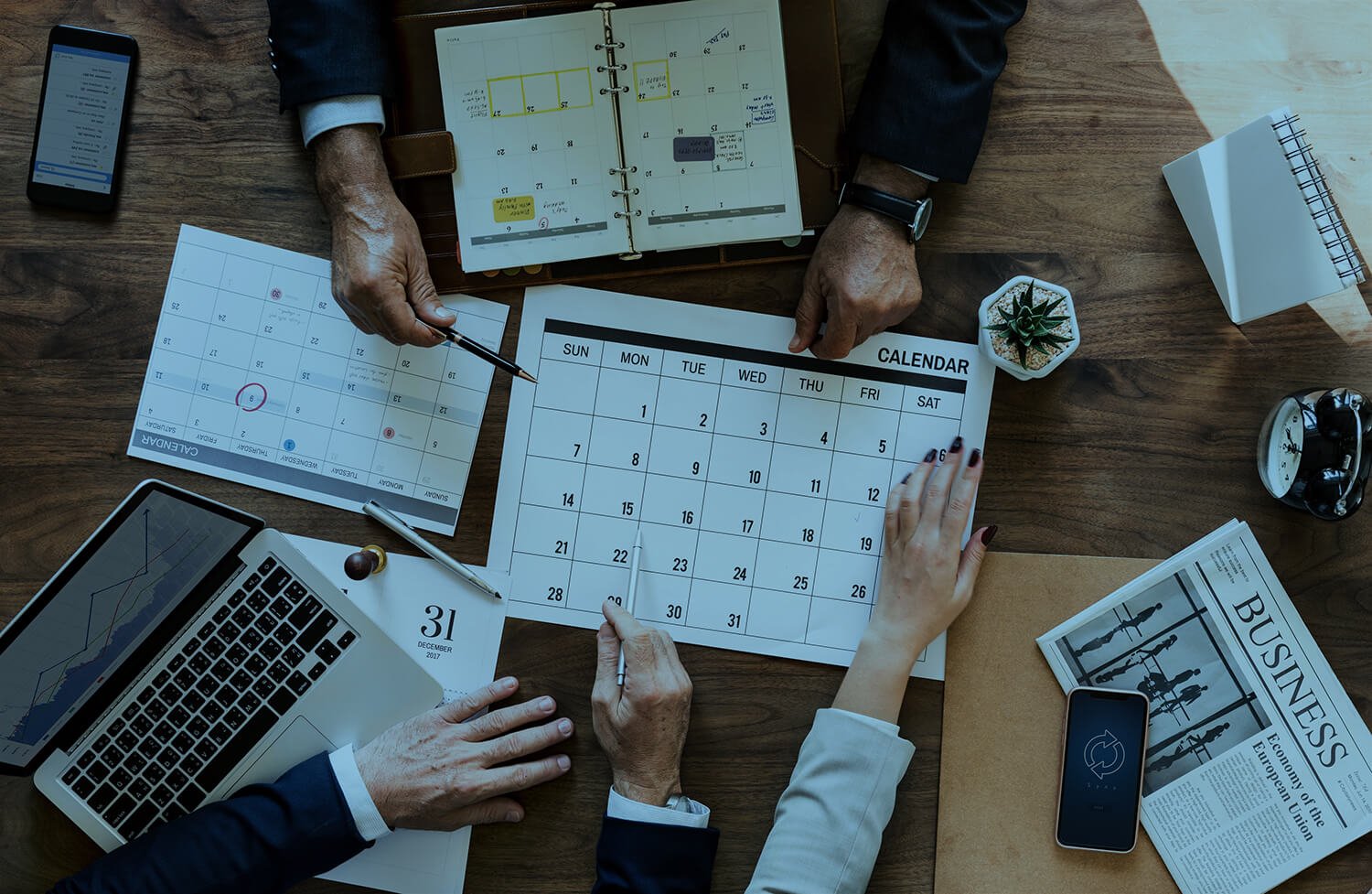 Let FranklinCovey lead your team with our dedicated consultants, effective products and goal oriented tools and development resources.
The 4 Essential Roles of Leadership – Live Online
As a leader, you are facing unprecedented change every day. You are solving problems you have never encountered before and what worked yesterday can change overnight. Being a leader in this environment can be challenging, overwhelming, and stressful—but it can also be exhilarating and rewarding. How can we achieve great results and have an impact, even in times of change? The 4 Essential Roles of Leadership™ will show you.
The 5 Choices to Extraordinary Productivity®
Information overload is sabotaging our productivity. Do you feel constantly busy, but the needle never seems to move? Anxious and overwhelmed the minute you hit the start button? Learn More
The 7 Habits of Highly Effective People
Renowned as the world's premier personal-development offering, The 7 Habits of Highly Effective People Signature Program sets the foundation for professional effectiveness — increasing productivity, restoring balance, and developing greater maturity and responsibility. Learn More
The 6 Critical Practices For Leading A Team
First-level leaders make a significant impact on every metric in your business: employee productivity and engagement, customer satisfaction and loyalty, innovation, and financial performance. Your first-level leaders are the "Difference-Makers" in your business. Learn More
Leading at the Speed of Trust
Trust isn't a quality you either have or you don't, it's a learnable skill. Teams and organizations that operate with high trust significantly outperform those who do not cultivate trust at the core of their culture. Learn More