THE 7 HABITS FOR MANAGERS®
Coaching Your Team to Higher Performance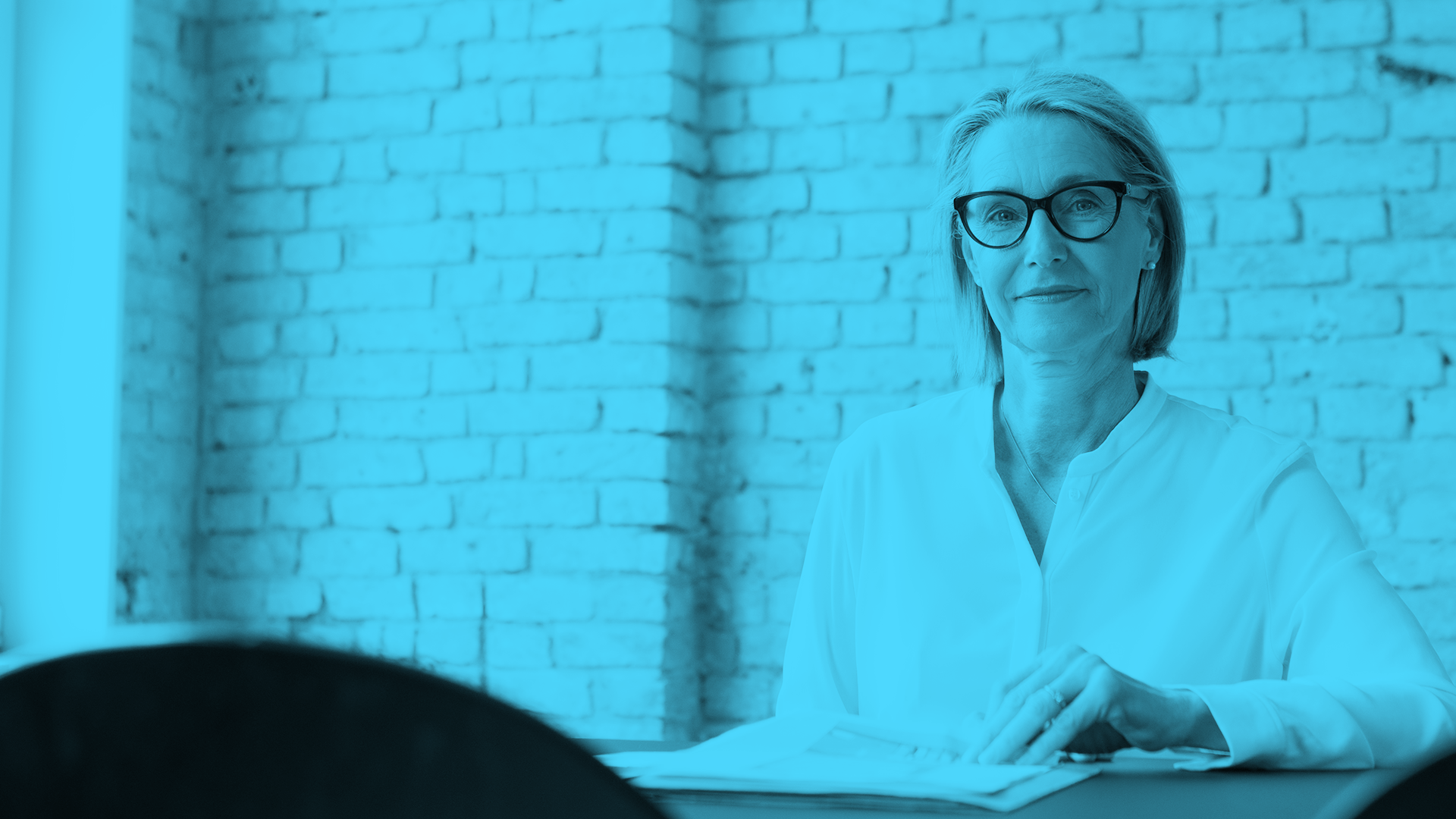 Enable Your Leaders And Managers To Lead Frontline Teams.
Are your managers real leaders?
Many leaders and managers get promoted because of their individual competencies, but struggle when it comes to leading and managing people. When managers fail, it is usually because they were unable to achieve important results. That failure typically stems from two causes:
1. They manage others before managing themselves.
2. They manage people instead of letting them manage themselves against shared expectations.
YOUR HABITS DETERMINE YOUR DESTINY
"70% of today's top performers lack critical attributes essential for their success in future roles."
-FRANKLINCOVEY STUDY
Embrace the proven principles of The 7 Habits for Managers® to provide your organization with essential skills and tools for leading teams.
The 7 Habits for Managers is built on the framework of The 7 Habits of Highly Effective People . Each Habit has been uniquely retooled to focus on managing oneself and leading others.
Management leads with the tools and insights that enable shared outcomes where everyone succeeds.
FranklinCovey's The 7 Habits for Managers: Essential Skills and Tools for Leading Teams solution is an intensive, application-oriented learning experience that focuses on the fundamentals of great leadership and its execution. Give both your new and experienced frontline managers the mindsets, skills, and tools that will help them meet today's management challenges.
What you'll experience.
Achieve extraordinary results.
Develop an "outcome-oriented" mindset.
Eliminate energy and time-wasting tendencies.
Lead teams that are motivated to perform through a shared accountability process.
Create an atmosphere of candid and helpful give-and-take.
Demonstrate innovative problem solving.
Tap into the highest and best contribution of everyone on a team.
This work session consists of 14 hours of instructor-led training. The solution can be delivered in two consecutive days or broken out over time.