THE 7 HABITS OF HIGHLY EFFECTIVE PEOPLE
Signature Edition 4.0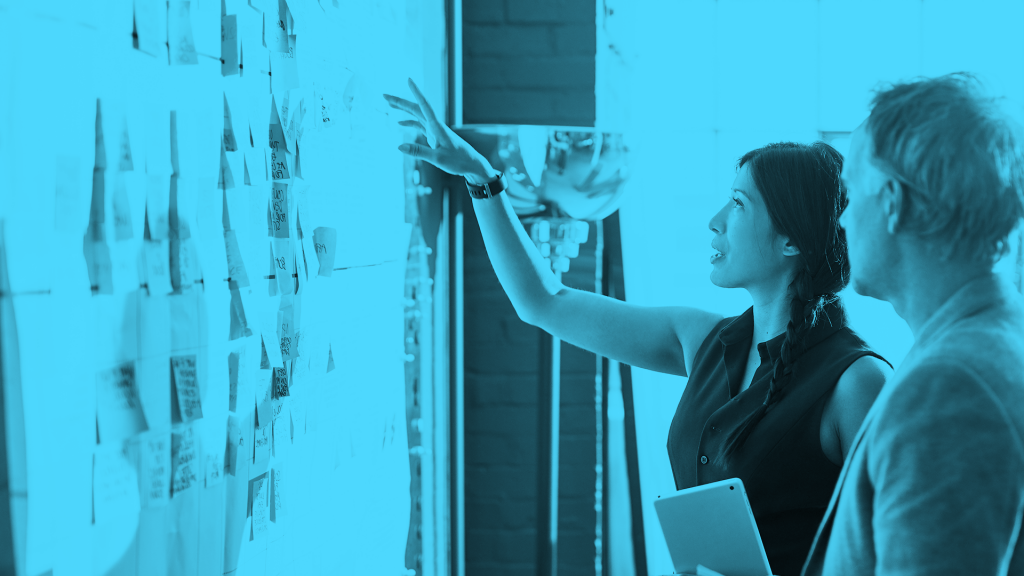 Your Habits Determine Your Destiny.
Habits are powerful forces in our lives. They determine our level of effectiveness or ineffectiveness. The purpose of The 7 Habits of Highly Effective People is to help you lead your life in a truly effective way. They represent a proven process of personal and interpersonal growth that can have an immediate and lasting impact.
YOUR HABITS DETERMINE YOUR DESTINY
"Most people do not listen with the intent to understand;
they listen with the intent to reply."
-STEPHEN COVEY
Embrace the proven principles of The 7 Habits of Highly Effective People.
What you'll experience.
Assess paradigms and align to principles of effectiveness.
Assume responsibility, focus, and act on what can be controlled and influenced, instead of what can't.
Define clear measures of success and create a plan to achieve them for both life and work.
Prioritize and achieve the most important goals instead of constantly reacting to urgencies.
Collaborate more effectively with others by building high-trust relationships of mutual benefit.
Influence others by developing a deep understanding of their needs and perspectives.
Develop innovative solutions that leverage diversity and satisfy all key stakeholders.
Increase motivation, energy, and work/life balance by making time for renewal activities.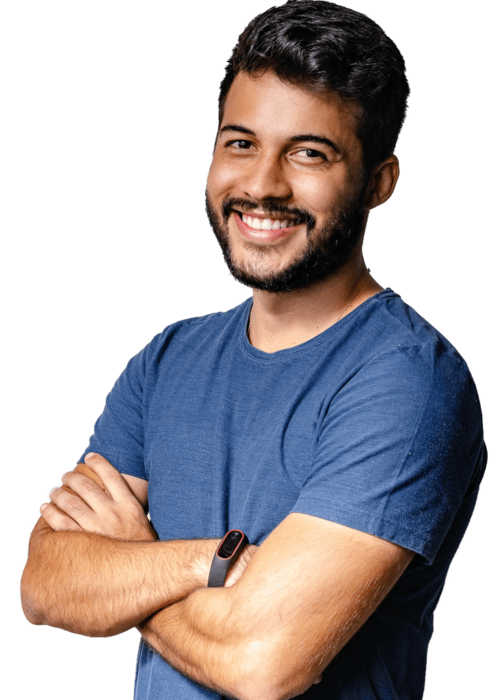 Discover how timeless principles can spark future successes.
The two-day and three-day work sessions teach the same core competencies; however, the three-day version enables significantly more skill, application, and practice and includes additional videos not included in the two-day session.