THE LEADER IN ME (K-12)
Leader In Me Is Franklincovey's Whole School Transformation Process.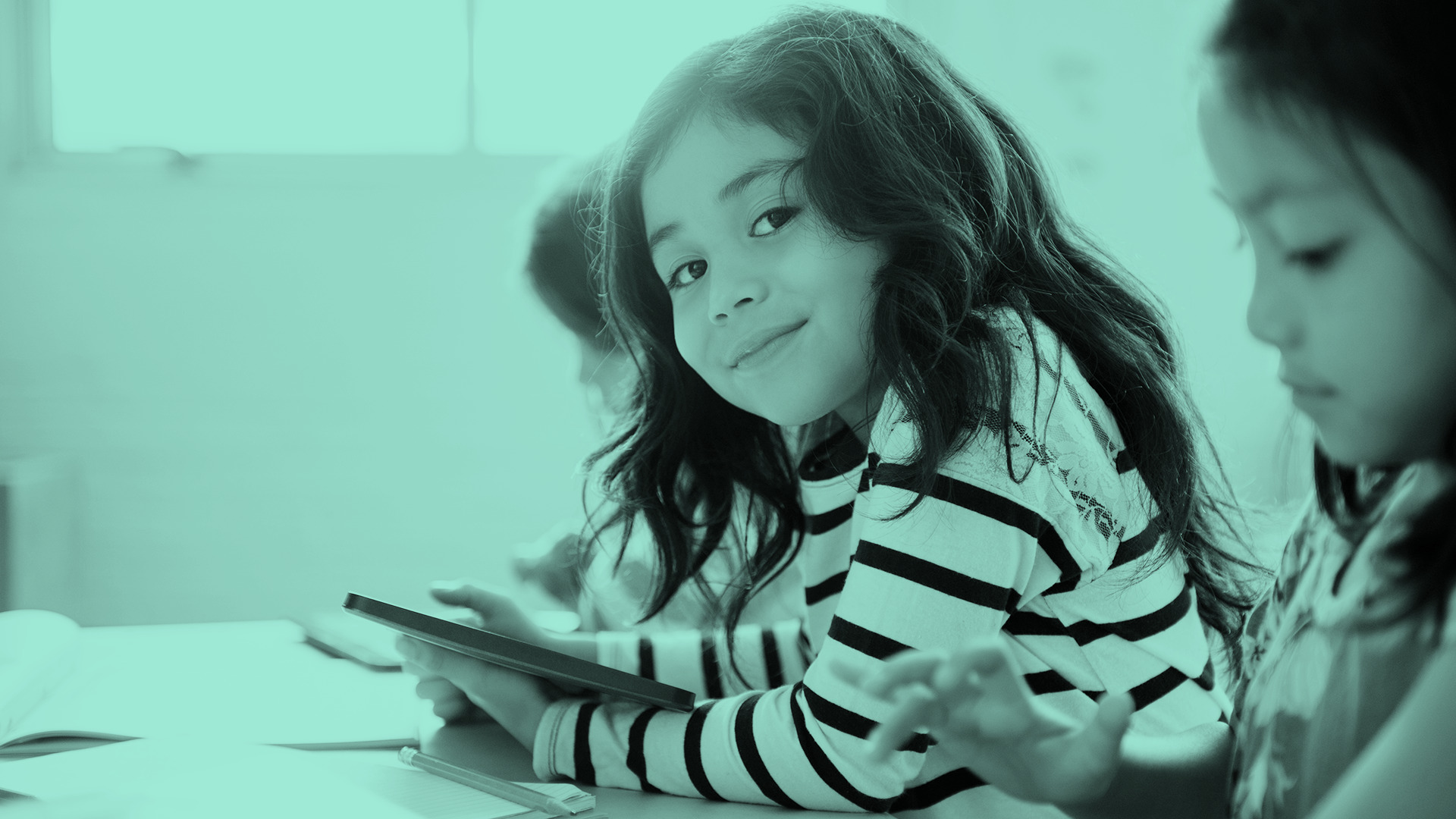 The Leader In Me(K-12)
A Global Leader in School Transformation Solutions
FranklinCovey is the world leader in helping schools achieve culture change with award-winning content, tools, training, and coaching—all based on a foundation of timeless principles and proven practices. Listed below are the K-12 solutions designed to help educators achieve lasting results.
See The Leader in Me in action now.
Using Best-Practices and Universal Principles
Using Best-Practices and Universal Principles.
"Just as we develop our physical muscles through overcoming opposition - such as lifting weights - we develop our character muscles by overcoming challenges and adversity. "
-STEPHEN COVEY
Discover how timeless principles can spark future successes.
Leader in Me utilizes and integrates several leadership, social-emotional learning, quality, and educational models and processes from past and current thought leaders.
Leader in Me includes training on establishing a vision for the school, goal setting, data tracking, and personal accountability systems and is aligned with best-in-class content and concepts practiced by global education thought leaders. The Leader in Me provides a logical, sequential, and balanced process to help schools proactively design a culture that reflects their vision of their ideal school.
Leader in Me differs from other whole-school transformation processes in that it offers a holistic, schoolwide experience for staff, students, and parents, and creates a common language and culture within the school. The leadership principles and lessons are not taught as a curriculum but instead are incorporated into coursework, traditions, systems, and culture.
Leader in Me seeks to:
Create a culture of trust and engagement.

Empower students to lead their own lives, and make a difference with others.

Provide students tools to better achieve goals.

Develop student voice.
THE LEADER IN ME(SECONDARY)
Discover how timeless principles can spark future successes.
Preparing students for college, career, and life.
Based on the same leadership principles and tools, Leader in Me for secondary schools (middle and high schools) customizes the process for staff, teachers, and students.